Ciudad Deportiva Real Madrid and surroundings in Madrid, Spain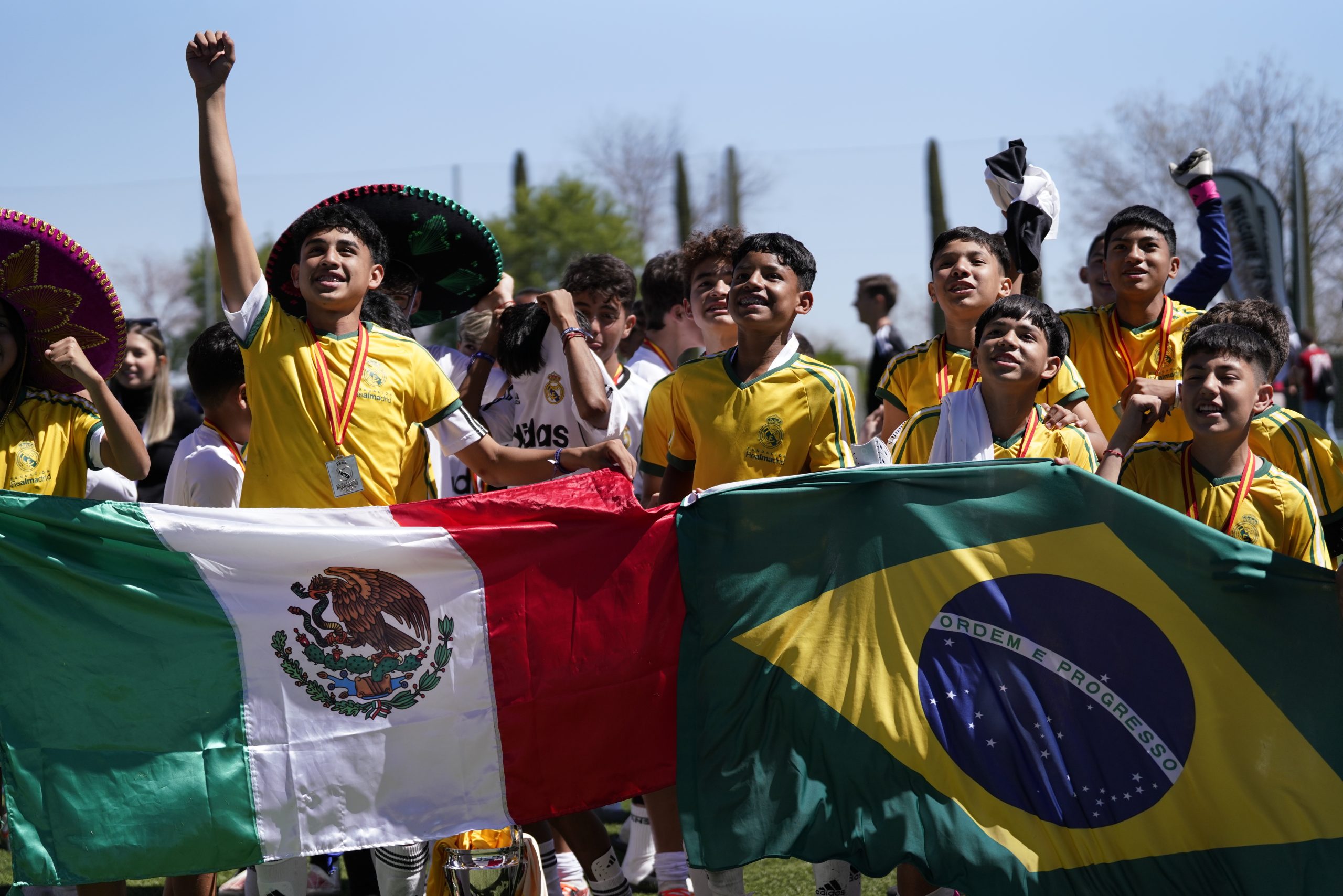 REAL MADRID FOUNDATION
WORLD CHALLENGE
The 2024 Real Madrid Foundation Clinics World Challenge is the third edition of this exciting tournament that will bring teams from around the world to demonstrate football's most prominent winning methodology and Real Madrid Foundation values.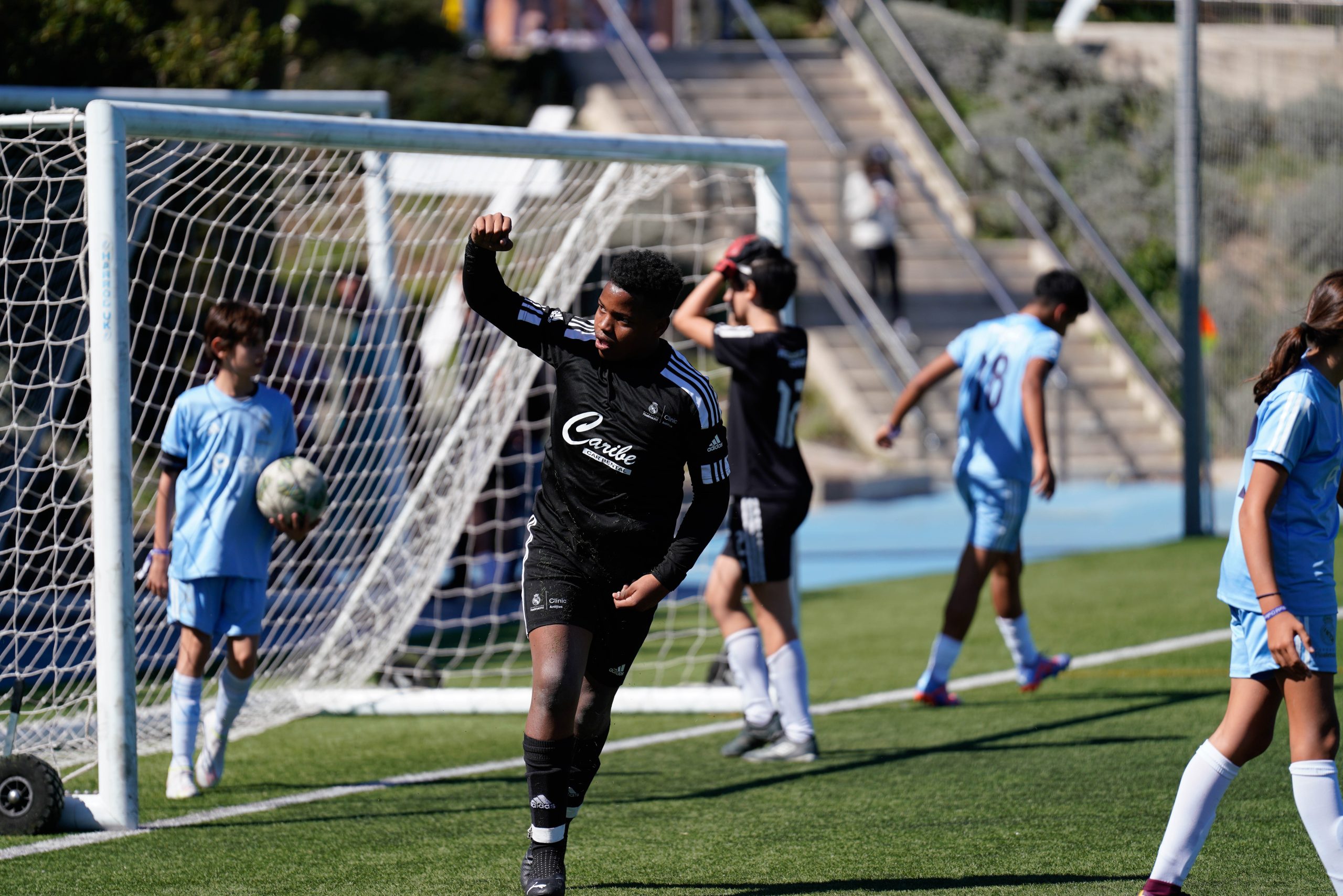 Players from every corner of the world will take over the exceptional facilities for Real Madrid's first team, Ciudad Deportiva Real Madrid, Valdebebas in Madrid, Spain from March 25th to 28th, 2024.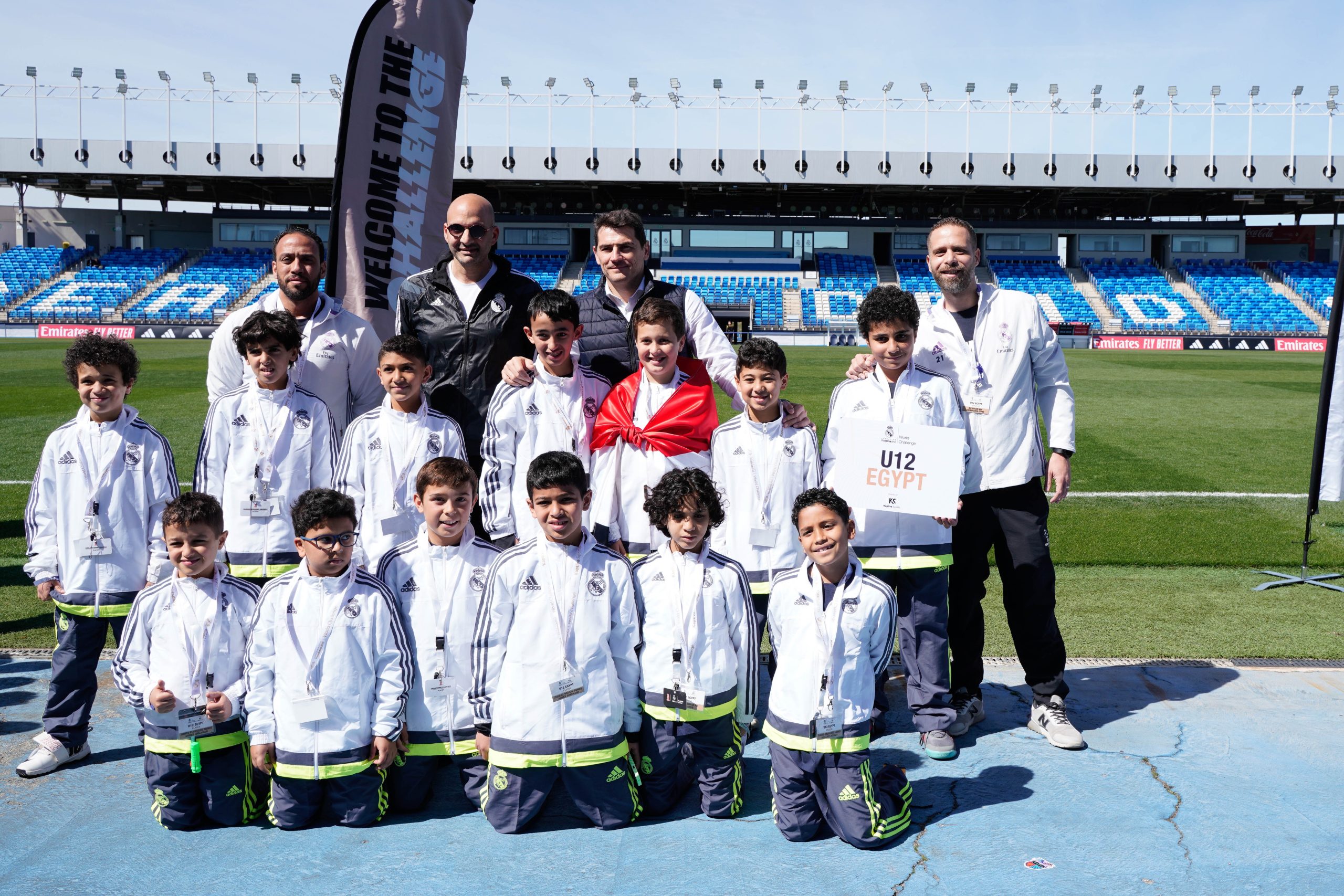 Participants will be competing against other Real Madrid Foundation teams in the hopes of becoming RMF World Challenge Champions! Age categories will be U10, U12 and U14 and be played 7v7. Following the steps of the world's best, players will live a week filled with football and the Real Madrid Foundation values.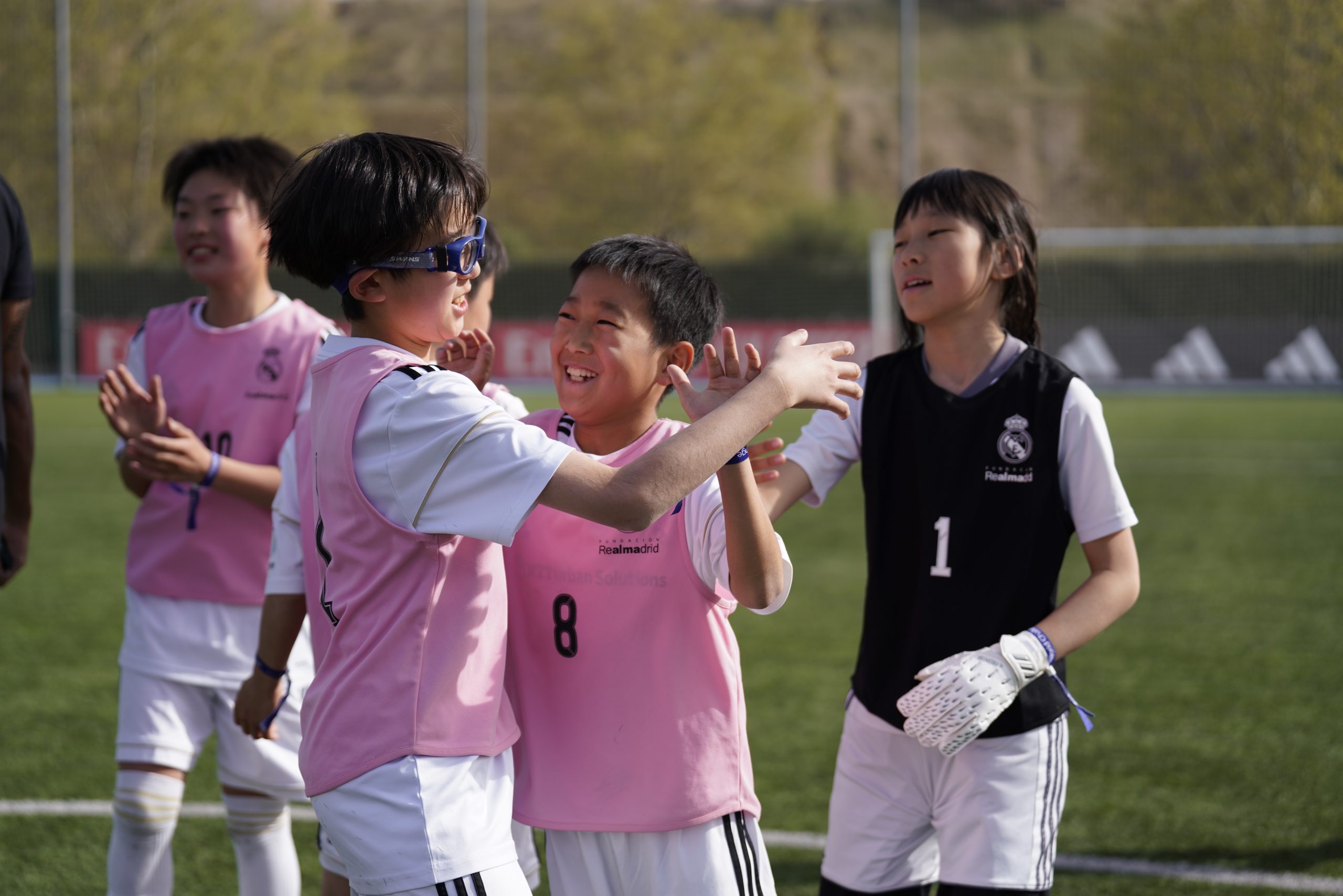 All participating players will be selected from the Real Madrid Foundation camps, football programs, or clinics from the previous year. During their respective RMF event, the country's partner will have its selection process for their representative team.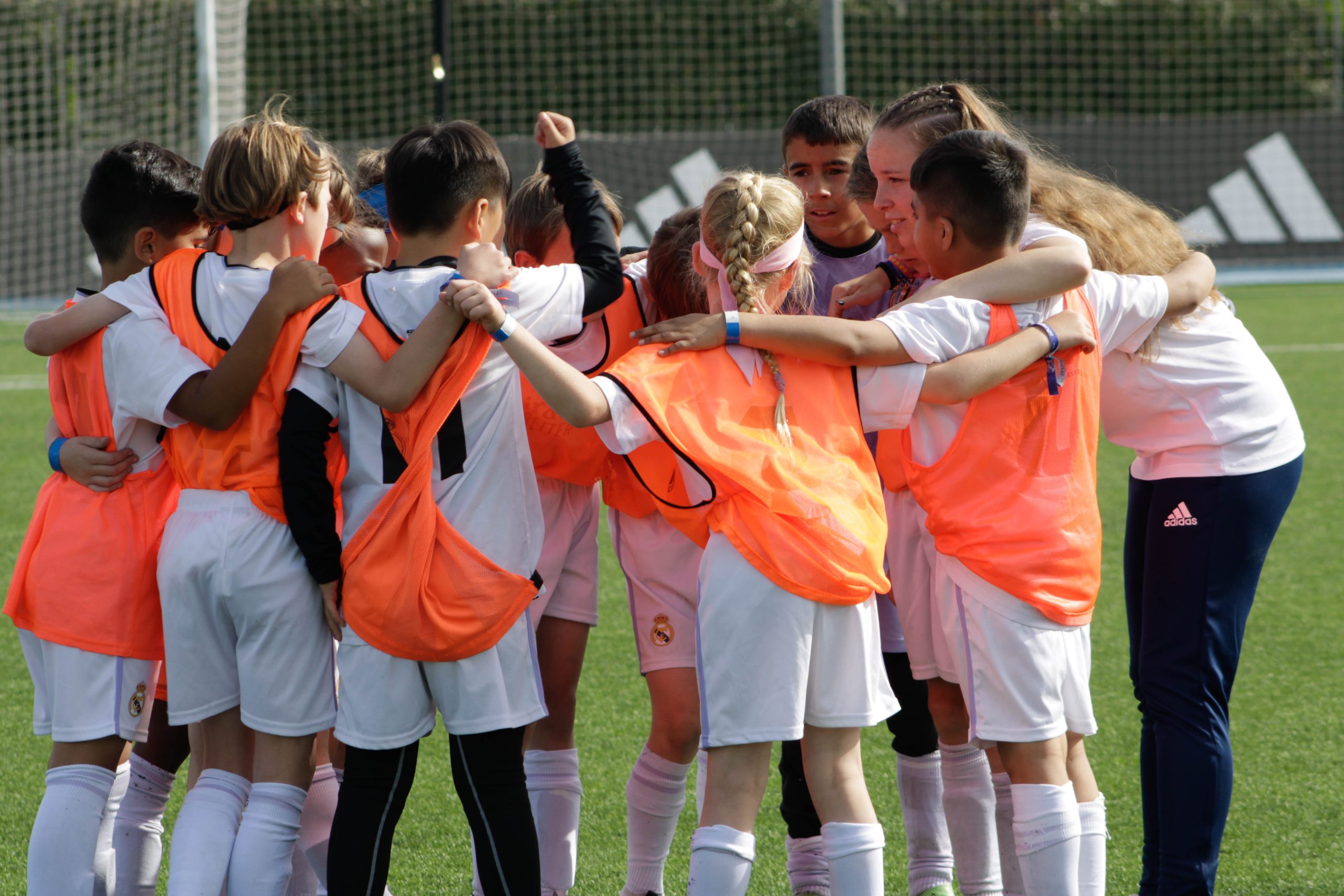 ORGANIZED BY KAPTIVA SPORTS
Kaptiva Sports is a dynamic global sporting event company, passionately committed to building robust customer loyalty and magnifying international brand visibility through successfully organized events and academies.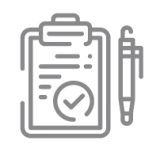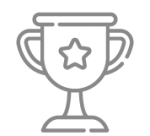 REGISTER IN THE WORLD CHALLENGE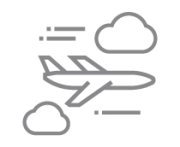 2023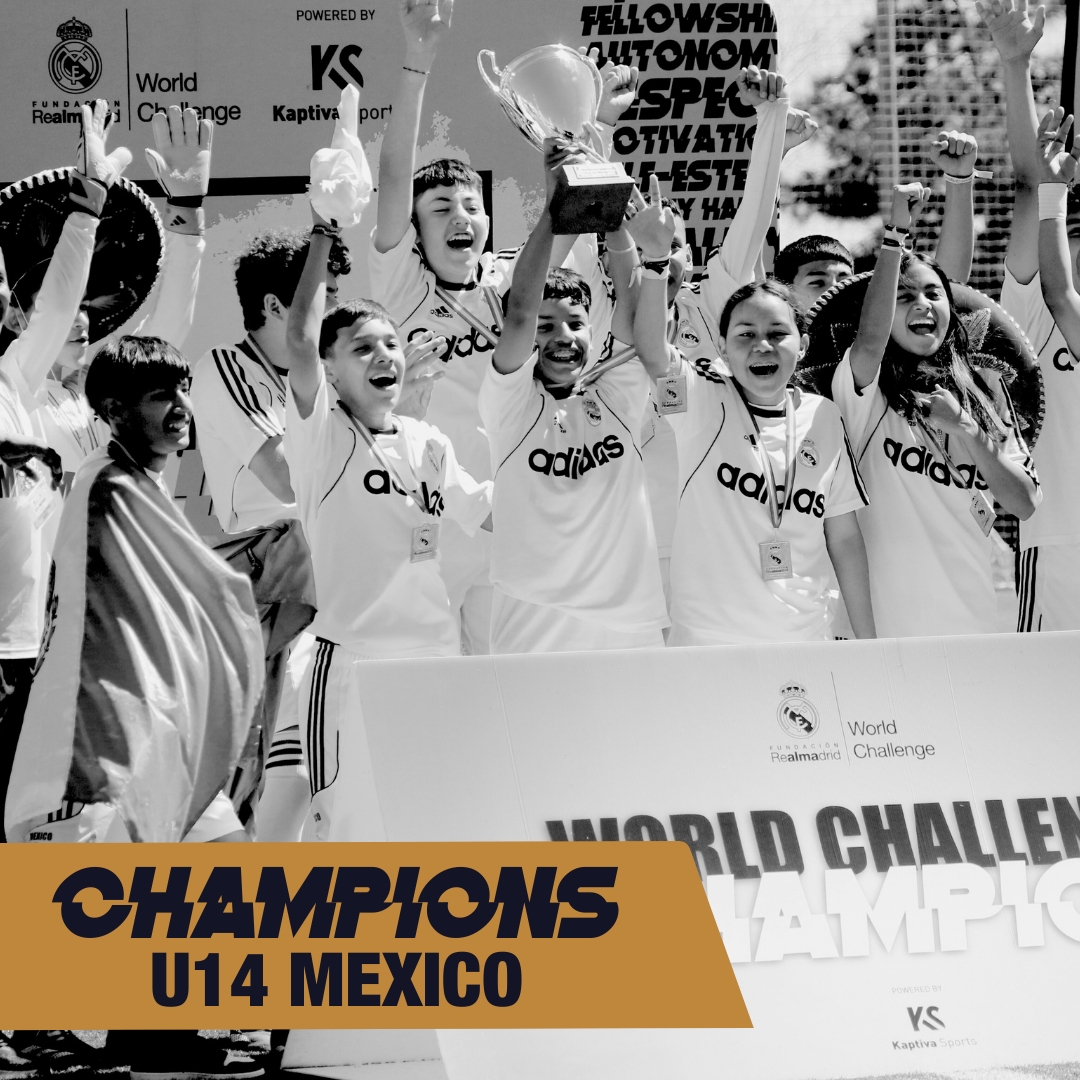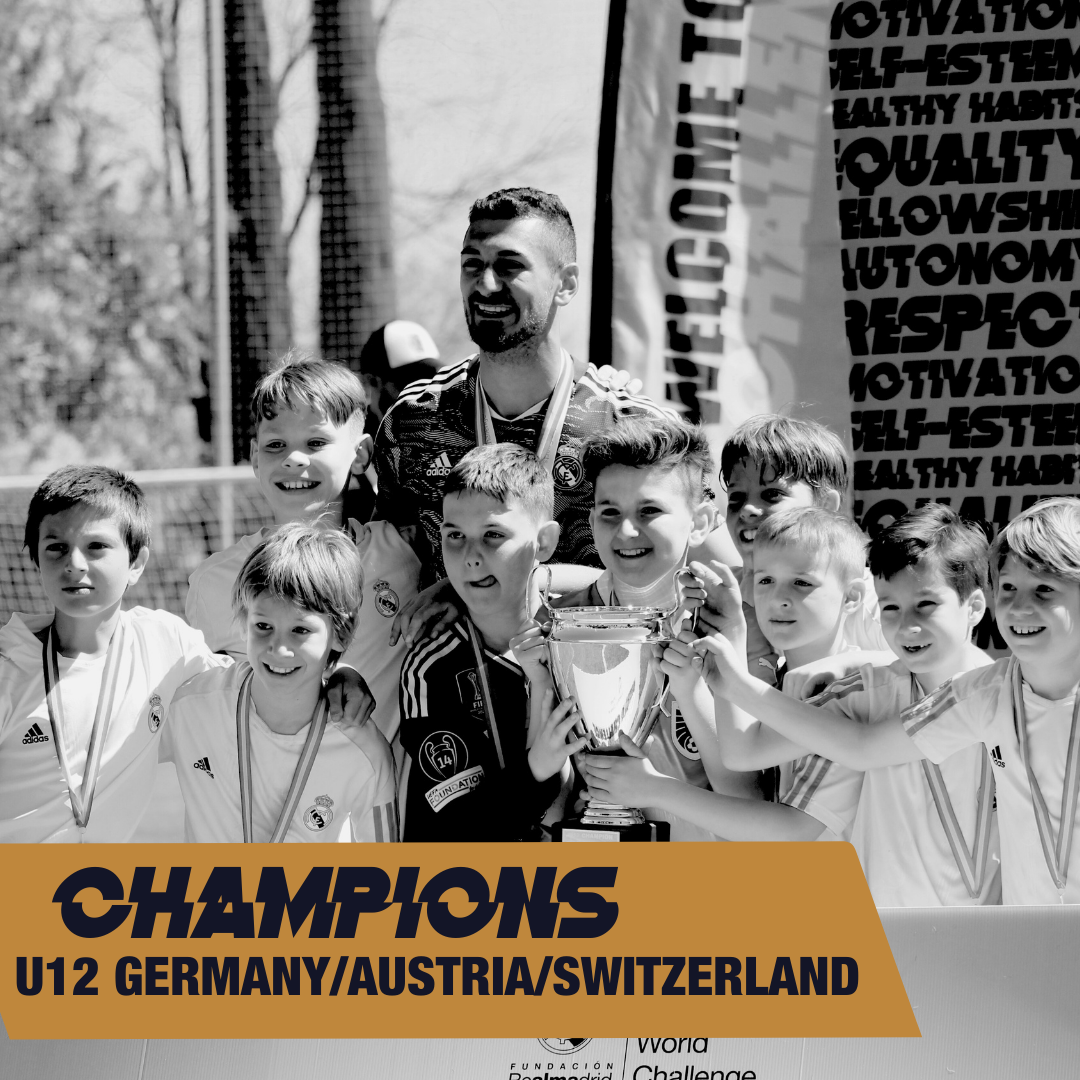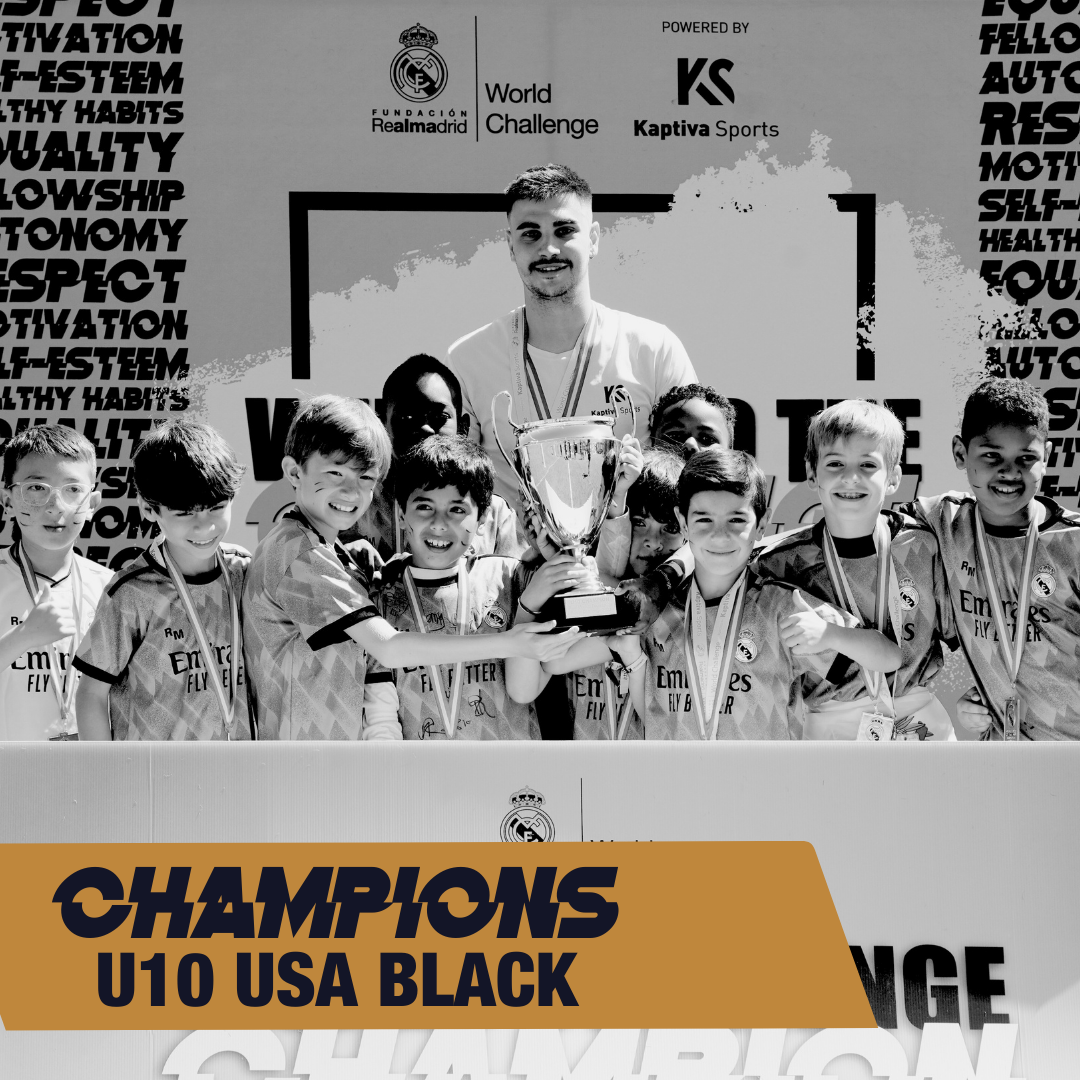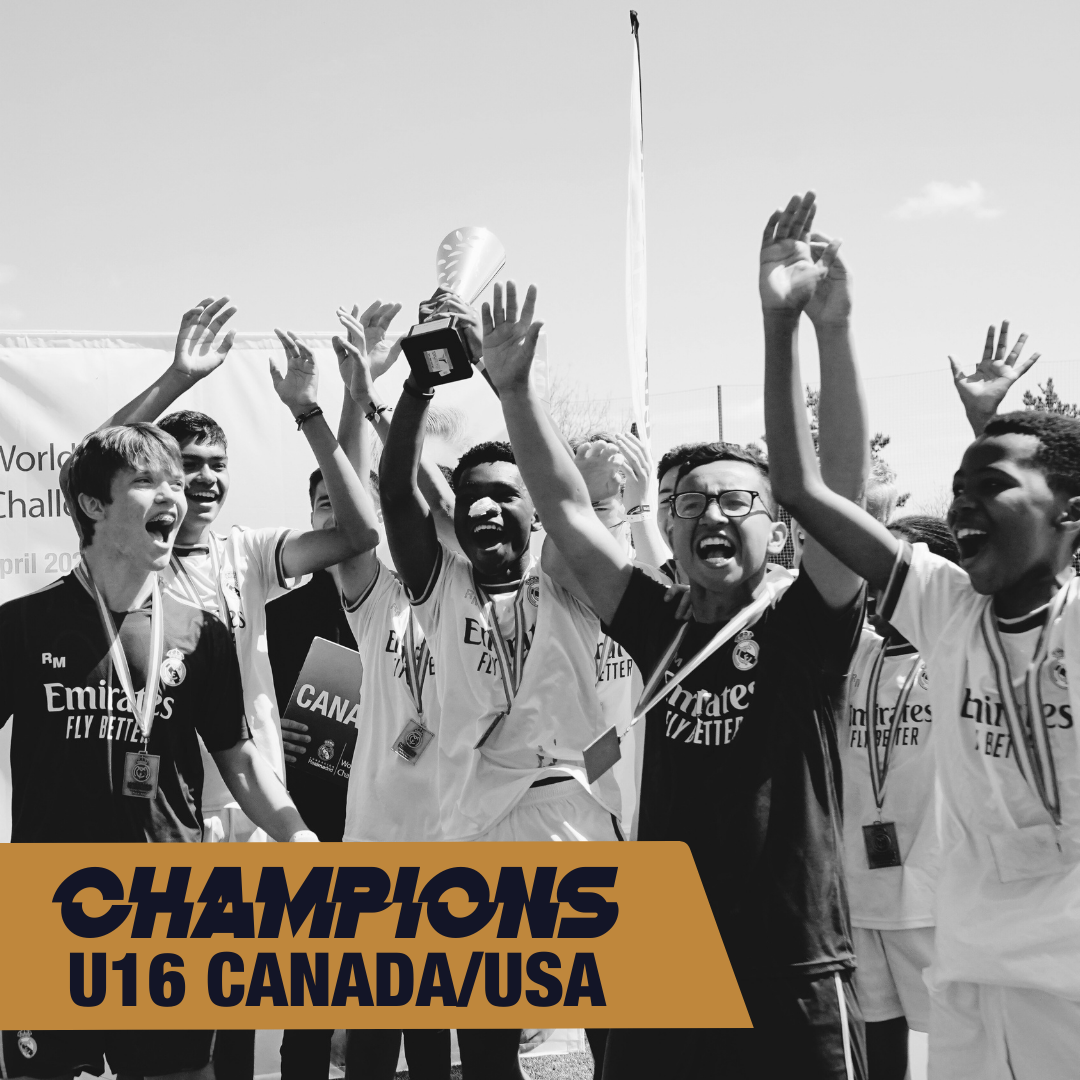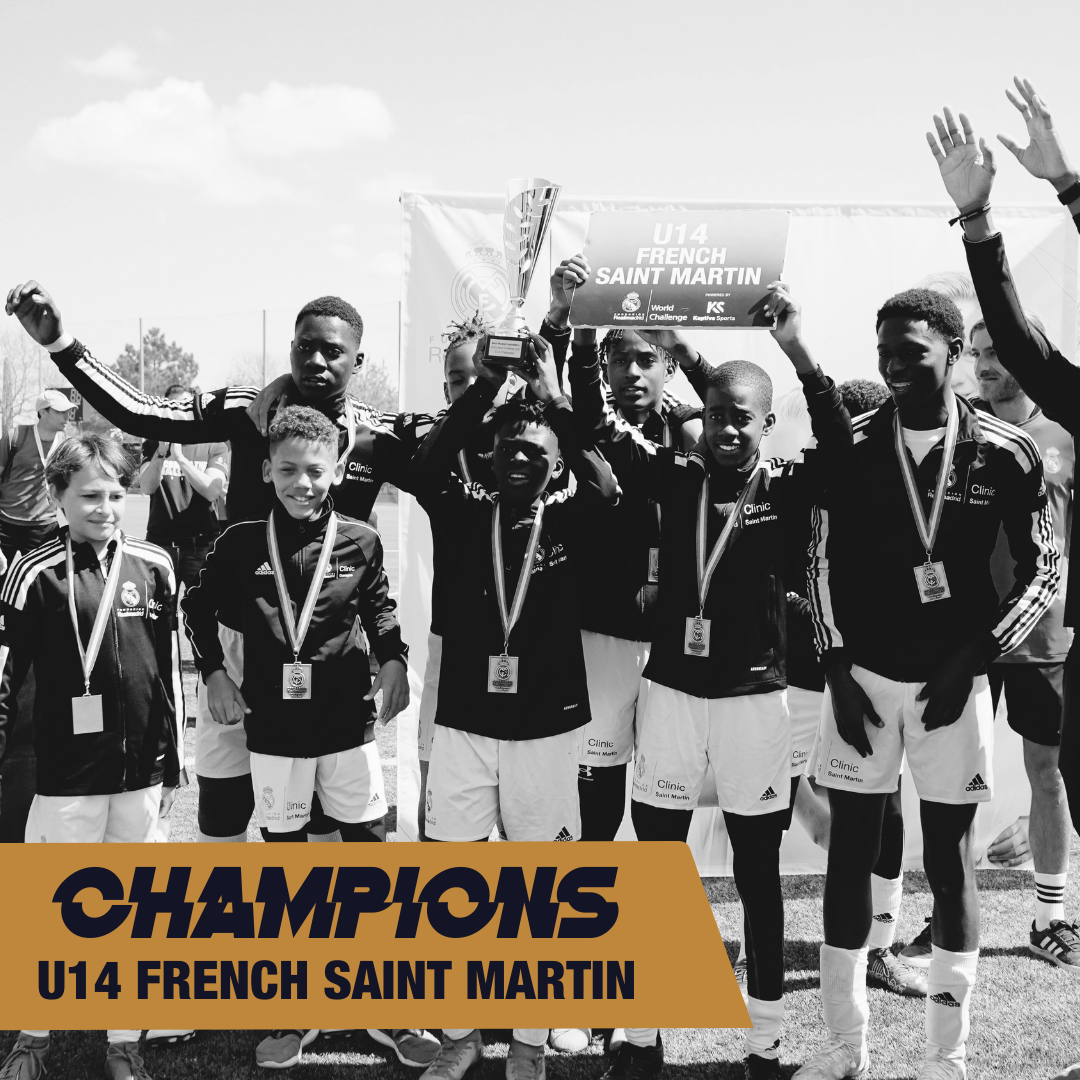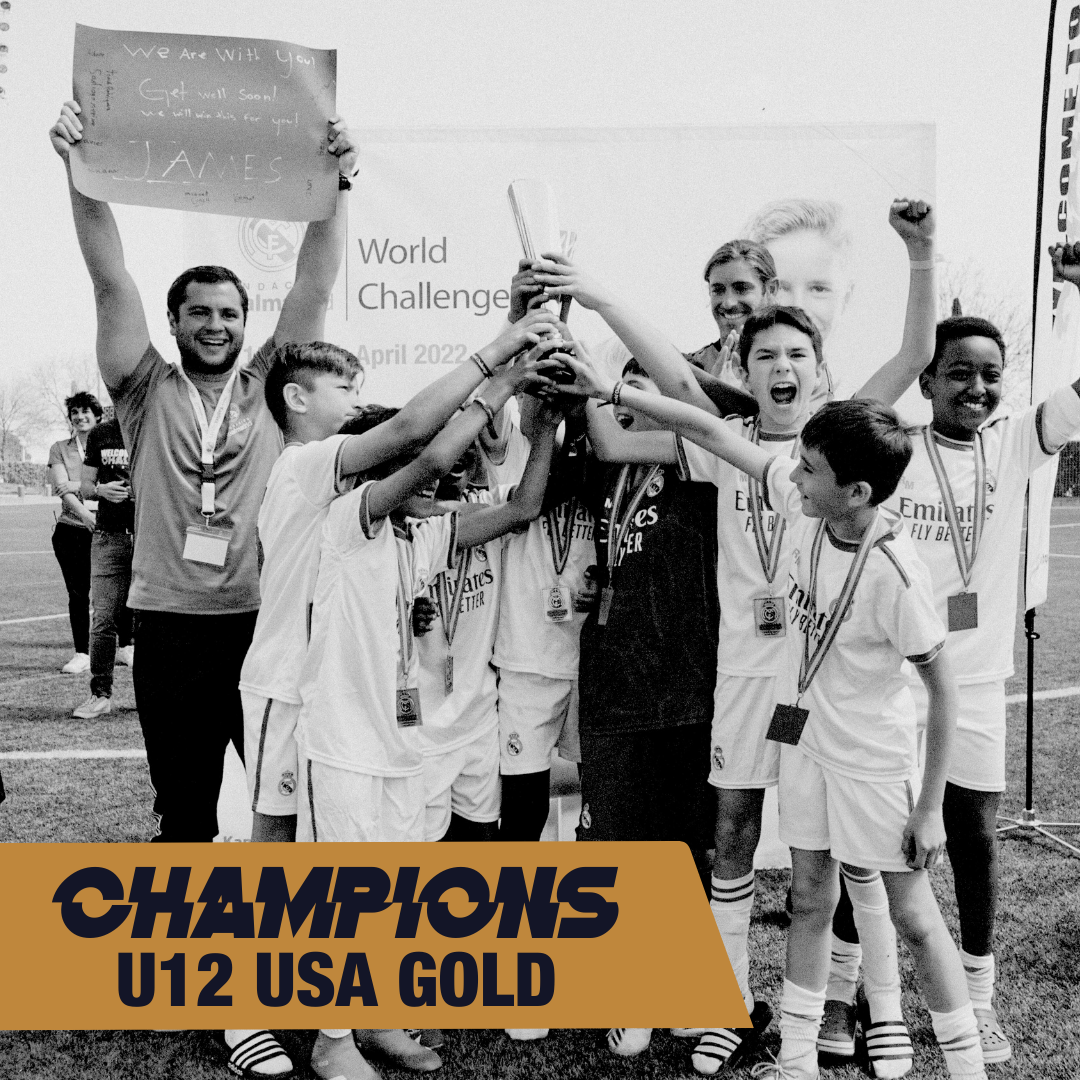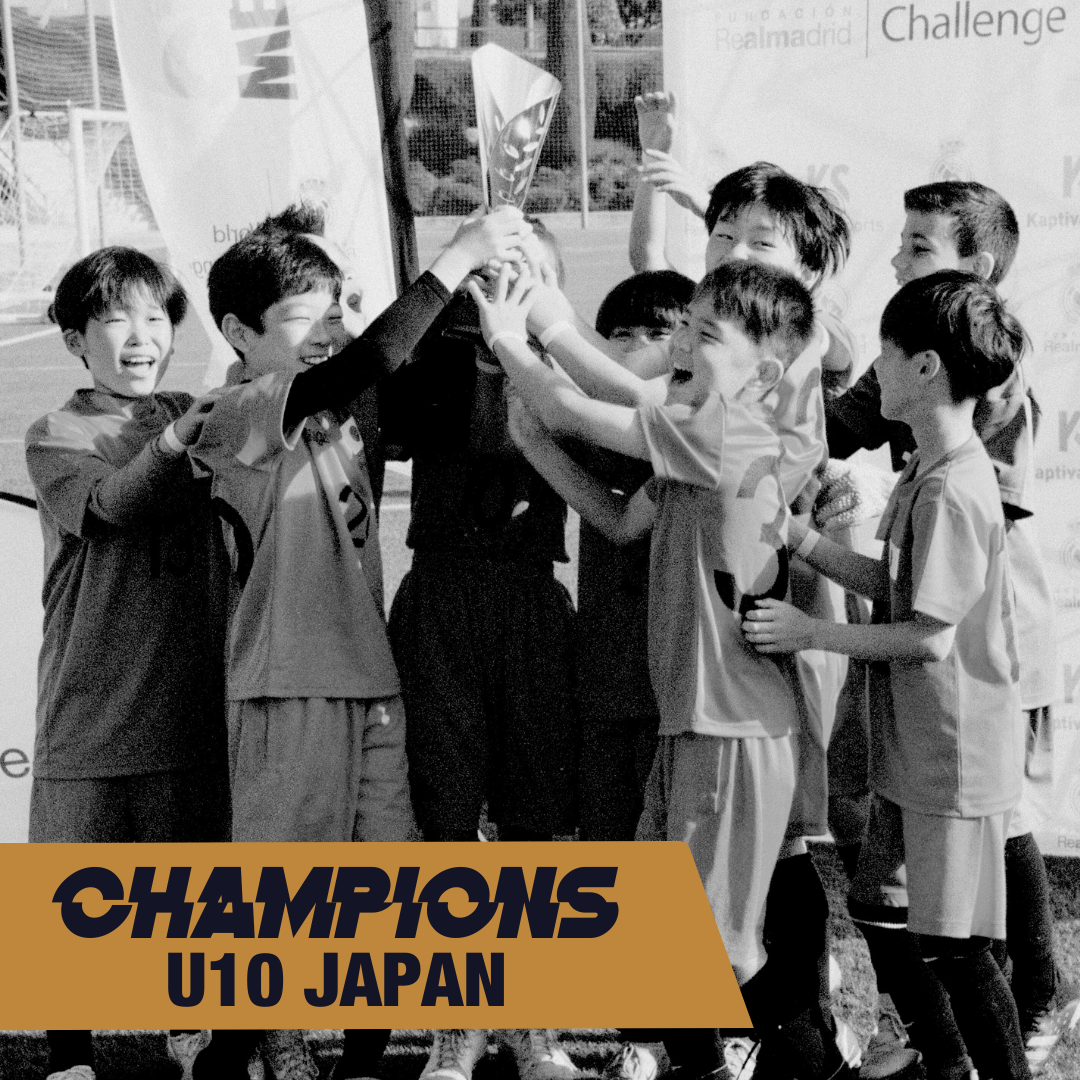 WORLD CHALLENGE  MEMORIES